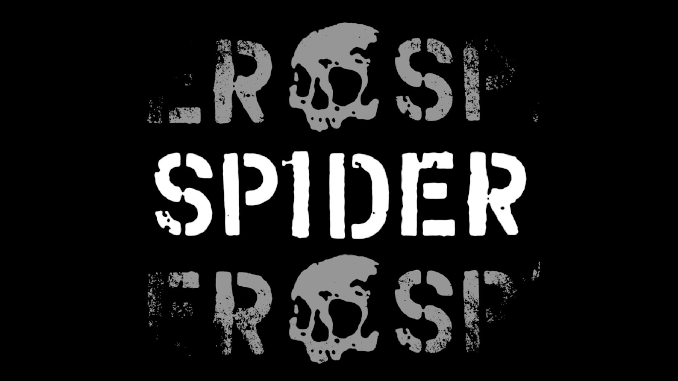 This EP sounds like it's the missing Posh Boy records release. It's clearly a love letter to another time and place… That place being Southern California in the early '80s. From the opening chord this feels like Penelope Spheeris' Suburbia. To put it crudely… it's as if the first TSOL EP and the Adolescents blue album fucked (RIP Steve Soto <3.) It's a pretty high compliment, and it feels like the quickest elevator pitch. You are you reading this in an elevator, right?
Two original tracks, and a cover of Black Flag's Depression, which is a ballsy move, considering it's one of the best songs of all time… but they killed it. It sounds like the original, but with a hybrid singer of Keith and Dez… they give a bit of their own flavor on the guitar solo, but it's as true a cover can be to the original. Sort of a punk rock karaoke (RIP Steve Soto #2)
Spider knows what they're doing. It's Hector from Bullet Treatment, Jeff from Total Massacre, and Alf from fucking CH3. They're scene veterans and they're capturing the sound of a bygone era. Almost like they're purposely reminding us how it should be done; the right tones, the right tempos, the right everything. If you prefer your tunes hardcore, angry, and melodic – step right up. It's familiar, comforting, and exciting. This is 80's So Cal, they fuckin' captured it.
https://www.facebook.com/spiderofficial/