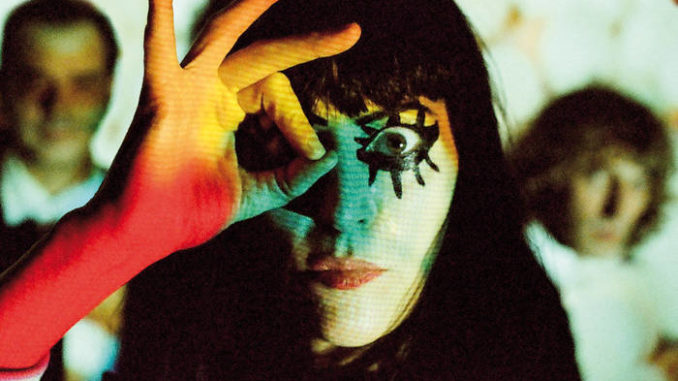 Queen of the Pill is The Jackets fourth album, and to be honest, my first time hearing this band; probably because they're from Switzerland. There's a good chance they're going to be one of your new favorite bands.
Stooges and Sonics inspired, fuzzy ass, female fronted garage rock. Some of the vocal melodies remind me of Jay Reatard, and it gives me chills whenever it happens. This band could fit equally well at a punk show, or as main support for a rock band like the White Stripes. The record was produced by one of my garage rock favorites, King Khan, and you can hear his influence on the record. Every song is a snotty, respectable pop hit, something you so rarely get one of; let alone an album filled with 10.
There isn't a weakness on this album. The songwriting is top notch. The vocals are ghostly, yet cut through even the hardest of distorted guitars. The guitar tone is so perfectly fuzzy and warm, it must have been recorded in a suburban garage in the 1960s. The bass player gets a gold star, he starts walking on the first track and doesn't stop until the record's over. The drummer is stellar as well, he knows exactly when to hang in the back, and when to lead. Simple heavy fills are exactly what garage rock like this requires.
The stand out track to me was "Steam Queen" despite the sited singles being "Losers Lullaby" and the albums opening track "Dreamer". Both are stellar tracks in their own right, but the chorus of "Steam Queen" is stuck in my head, right now, as I write this after listening to the album 3 times. I imagine it was tough to pick a single off an album filled with them.
By the second listen I felt like I grew up with this record. It felt instantly familiar, but without ripping anyone off. Every chorus will have you singing along. This band could work for so many music fans; they're dirty and punk enough for die hard garage snobs, and yet just poppy enough for the radio.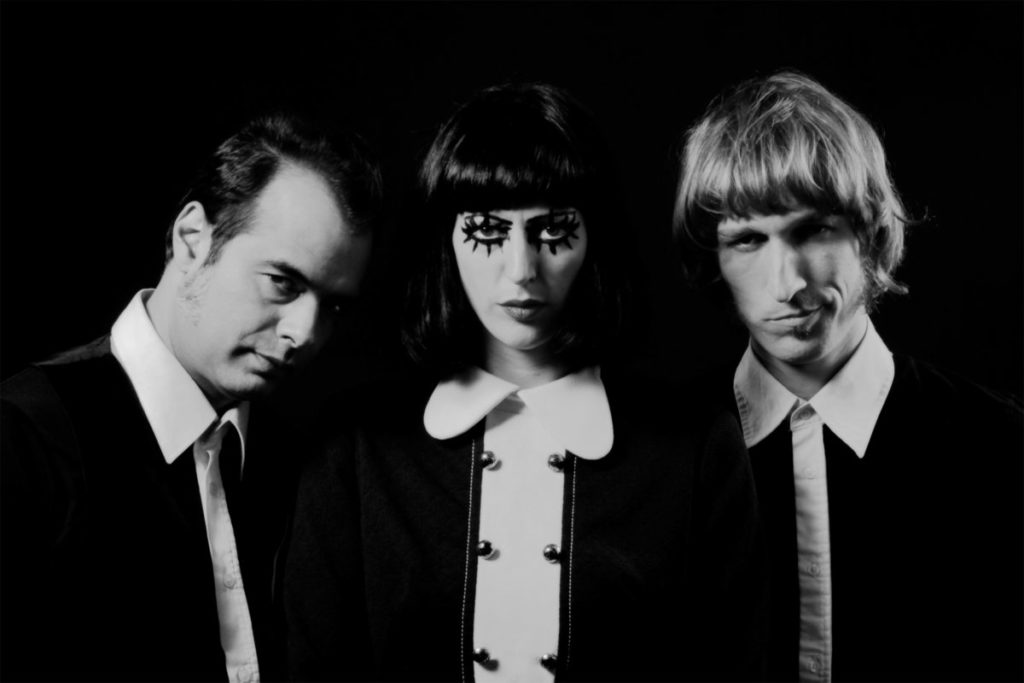 Review by Alex Napiwocki – Edits by Natalie Klibanow